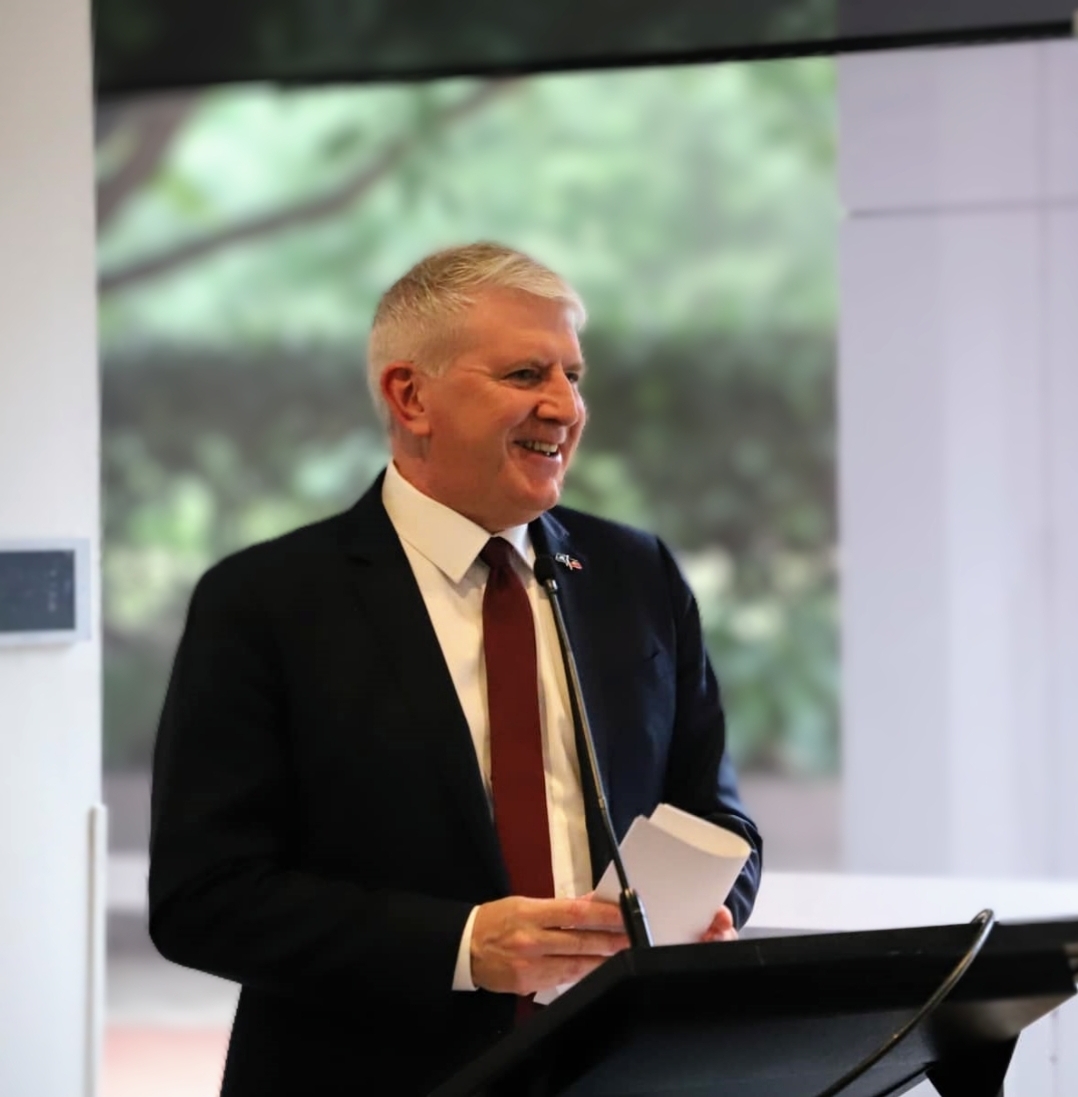 Thank you for visiting my website. 
I have been a Labor member of Federal Parliament since 2001 and I have always been a passionate advocate for social justice and ensuring that the people in Melbourne's west get a fair go.
This website has the latest news and details of both my work as Member for Gorton and Minister for Skills and Training.
This website is also another way for us to keep in touch. You can contact me directly to seek help or tell me your ideas and suggestions.
I look forward to hearing from you.